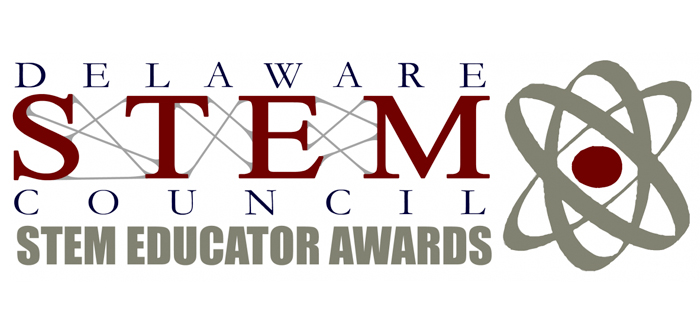 Attention Delaware Educators
Applications for the 2018 Delaware STEM Educator Awards are now being accepted -- $7,500 cash awards for winners at three grade levels!
DE STEM in Action!
The Delaware Foundation for Science and Mathematics Education is a business-community-government partnership throughout the State of Delaware. We work with teachers and administrators by providing professional development on the best practices and improvements in STEM programs. Our mission is to support and motivate all Delaware schools to produce a globally competitive workforce with STEM skills second to none. Learn More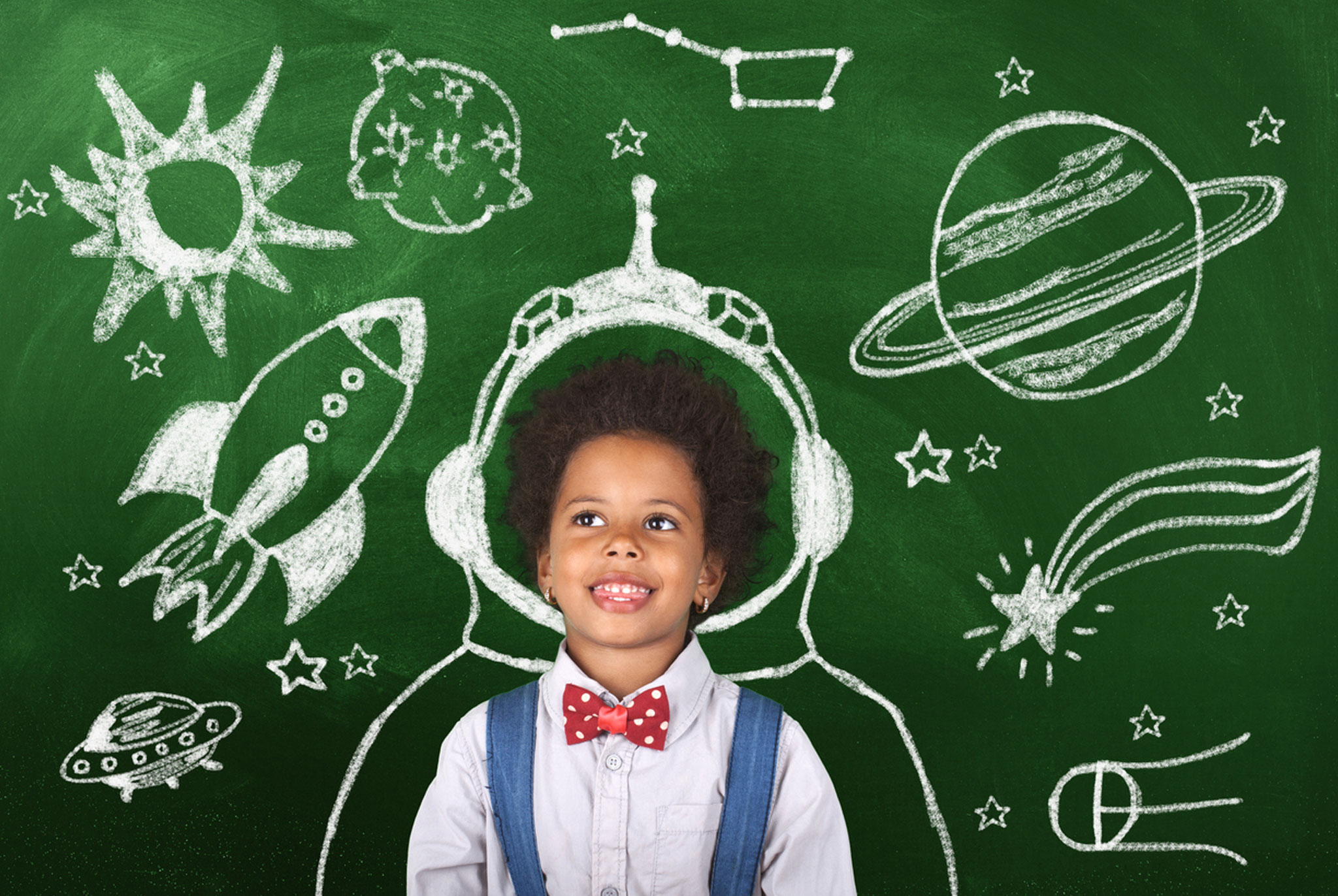 Making STEM Dreams
Come True
How to motivate all your students to excel and prepare for the future with engaging, STEM-based classroom lessons and activities. Find Out More
Sponsors and
Partners
STEM education in Delaware continues to grow and increase its impact thanks to our business-community-government partnership. See All Sponsors and Partners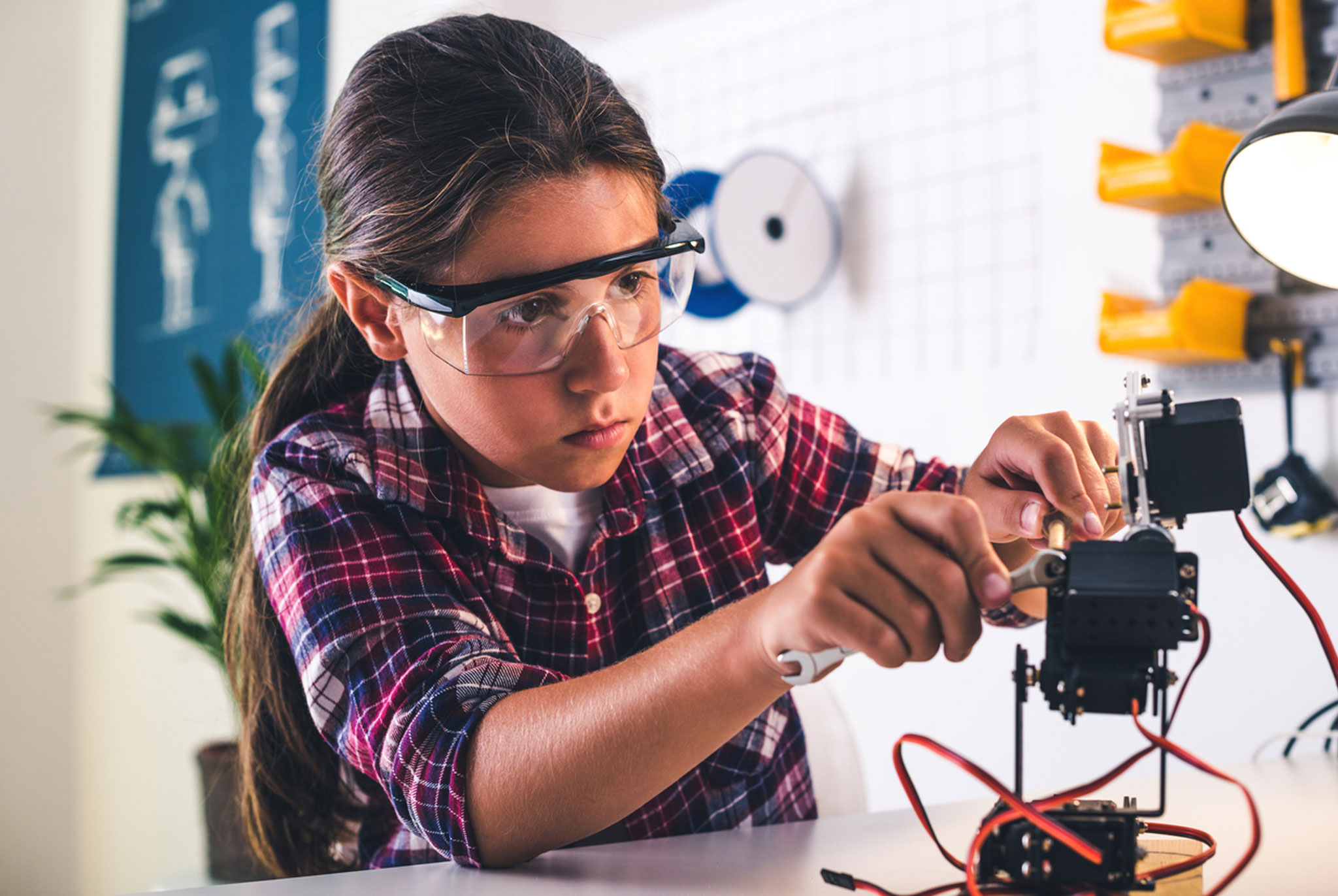 STEM: What You
Need to Know
STEM is a curriculum-based concept integrating four disciplines — science, technology, engineering, and mathematics. Find Out More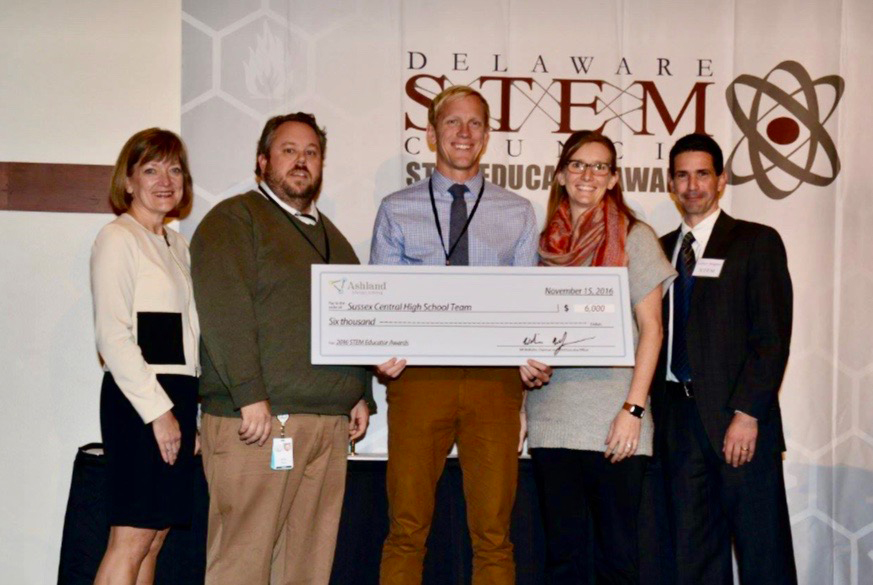 In the DE STEM
Winner's Circle
The top winners in the Delaware STEM Council Educator Awards program were honored at the annual Council Symposium. See Details on the Upcoming Awards.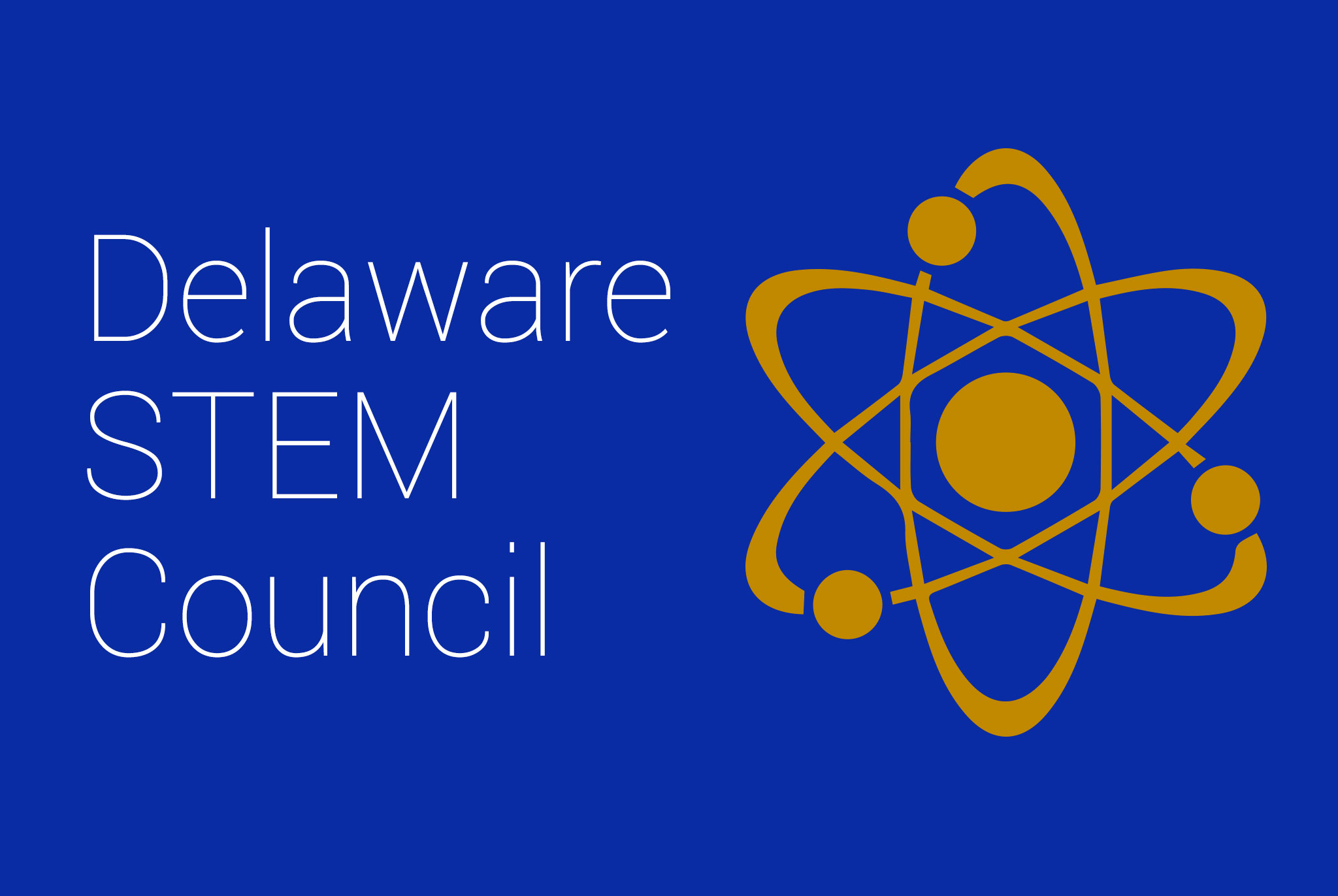 At the Cutting Edge
of STEM Education
A key Council objective is to increase STEM literacy for all Delaware students including those who pursue non-STEM-related careers. More About the DE STEM Council
DFSME proudly welcomes new Board Member Amber Young. 
DFSME recognized Presidential Award-winning teachers at a dinner in Dover.
Dr. Melissa Harrington receives a three-year $700,000 grant for a neuroscience research project at Delaware State University.
Sign Up for Our E-Newsletter!
Don't miss out on all the latest DE STEM news for educators.