We are passionate about STEM education and recognize its value for all of our Delaware students.
Executive Board & Staff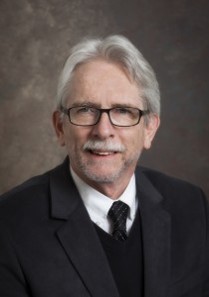 "Education is the most powerful weapon which you can use to change the world."
Nelson Madela
Christopher Findlay -Vice President
Chris is currently the worldwide remarketed analytical instrument business manager
for
Agilent Technologies
. Read more about
Chris
.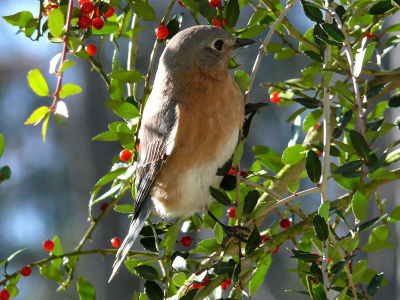 Phyllis Buchanan - Treasurer
Teri Quin Gray- Secretary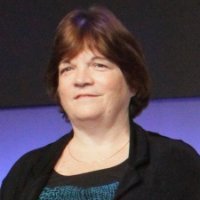 Teri works for DuPont and brings her experience in public education as the past President of the Delaware State Board of Education, and serves on our board as an Education Consultant. Read her 
bio
.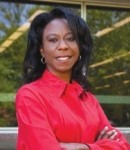 Marshá T. Horton  - Pro tem Past President
Marshá is interim dean of the College of Education, Health, and Public Policy at
Delaware State University
in Dover. She is also a consultant in the areas of assessment, accountability, and public policy.  Read her bio
here
.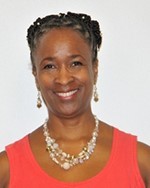 Randolph Guschl - Executive Director
As Executive Director of DFSME, Randy is leading a major force in science and math education in
Delaware and better connecting Delaware to National leaders and programs which deliver impact. Read more about Randy
here
.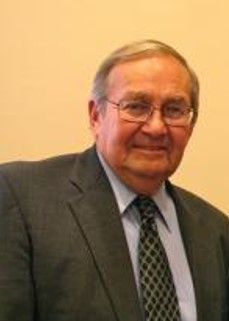 Anne Pfaelzer de Ortiz -

Director of Development & Operations
Karen McDermott -
Information & Technology Manager
Anne has been active in education for over 37 years, 20 of them spent teaching English and Spanish in the U.S. and South America. She also holds over 50 graduate credits in Education, English & Book Arts. Learn more about her
here
.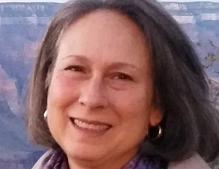 Karen has spent much of her career as a part of the K-12 & university education team at DuPont.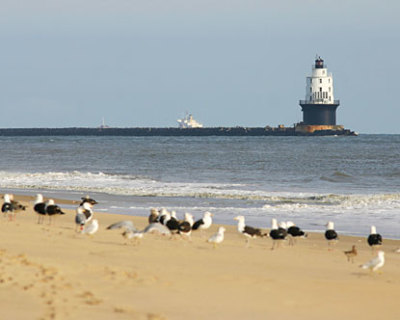 Board Members