Amber Young Joins DFSME Board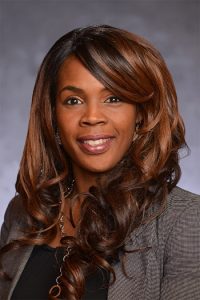 DFSME is proud to welcome its newest Board Member, Amber Young. She is a Manager of Engineering, Transmission Planning at Delmarva Power and Atlantic City Electric.
Young earned a Bachelor of Engineering in Electrical Engineering and Master of Business Administration from the University of Delaware. She began her career at PSEG Nuclear before transitioning to a position at Pepco Holdings, Inc.